Train AI faster with AI. Amplify human effort.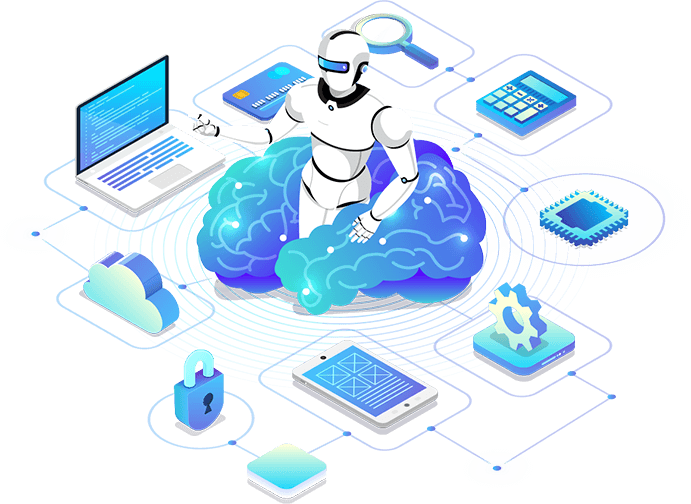 Greater outputs with fewer inputs
Jaxon rivals state-of-the-art with just 20 human-labeled examples vs. the 25,000 needed prior.
UNSUPERVISED DATA AUGMENTATION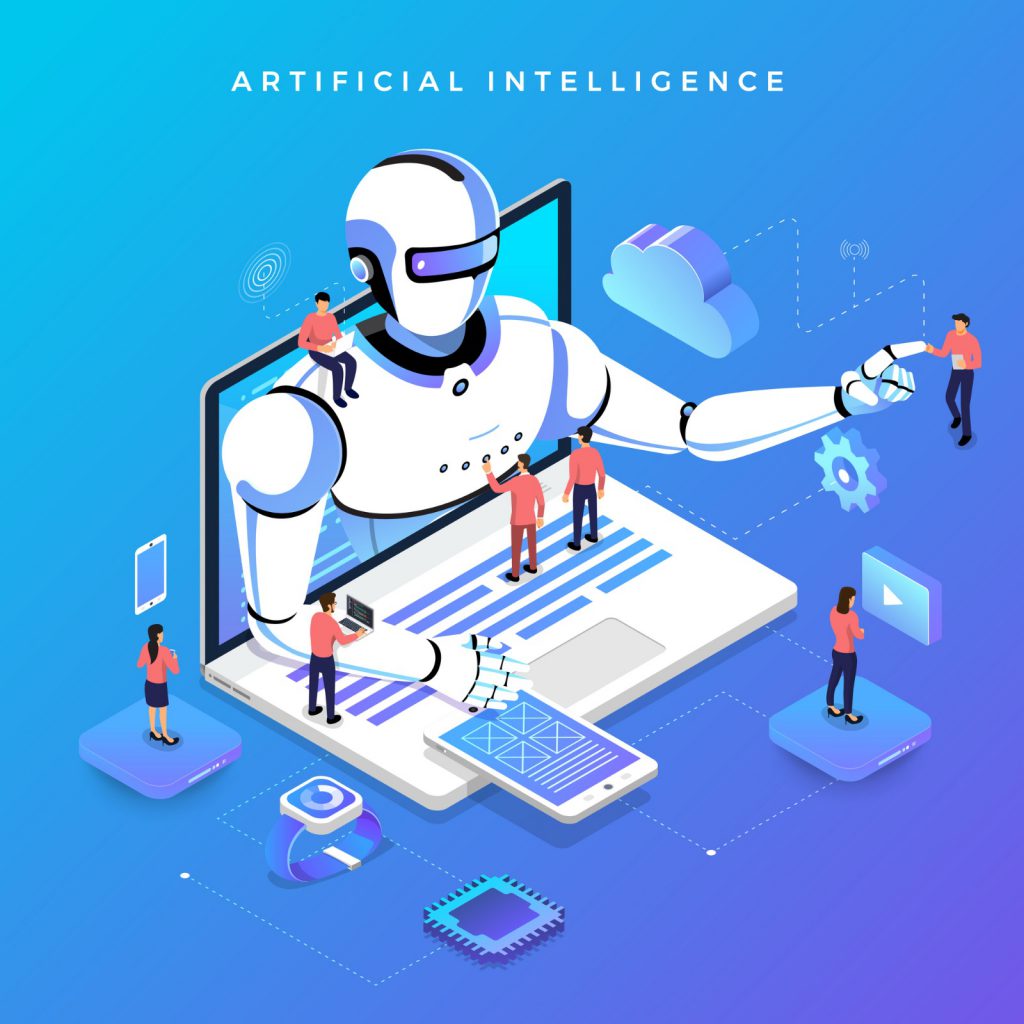 Jaxon is an AI-powered data labeling and training platform with a focus on the difficulties of unstructured text. Jaxon helps data science teams build highly-accurate, fully-trained models with minimal human supervision. Standardize processes for automated data labeling and rapid prototyping, and integrate into existing experiment management infrastructure.
Synthetically label your data
Using raw text data, Jaxon generates a meta-learning model that continuously learns new concepts, contexts, and domain-specific terminology. Jaxon's Studio allows users to curate the model(s), impart constraints and other established knowledge, set up training schedules, and iteratively tune Jaxon's internal pipelines to improve accuracy.

Optimize

your existing

manpower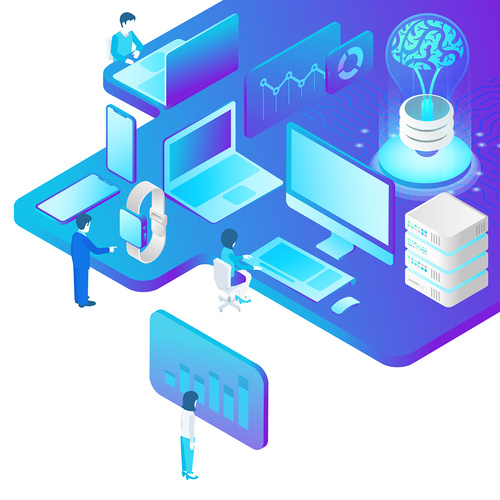 The greatest pain points in optimizing AI efficiency revolve around time spent:
With Jaxon, you can implement domain-specific models in days vs. months
Increase model accuracy without extensive data prep
Jaxon vastly improves model performance when pre-labeled training data is minimal, filtering based on
a confidence/quantity tradeoff to achieve optimal lift over
baseline training data.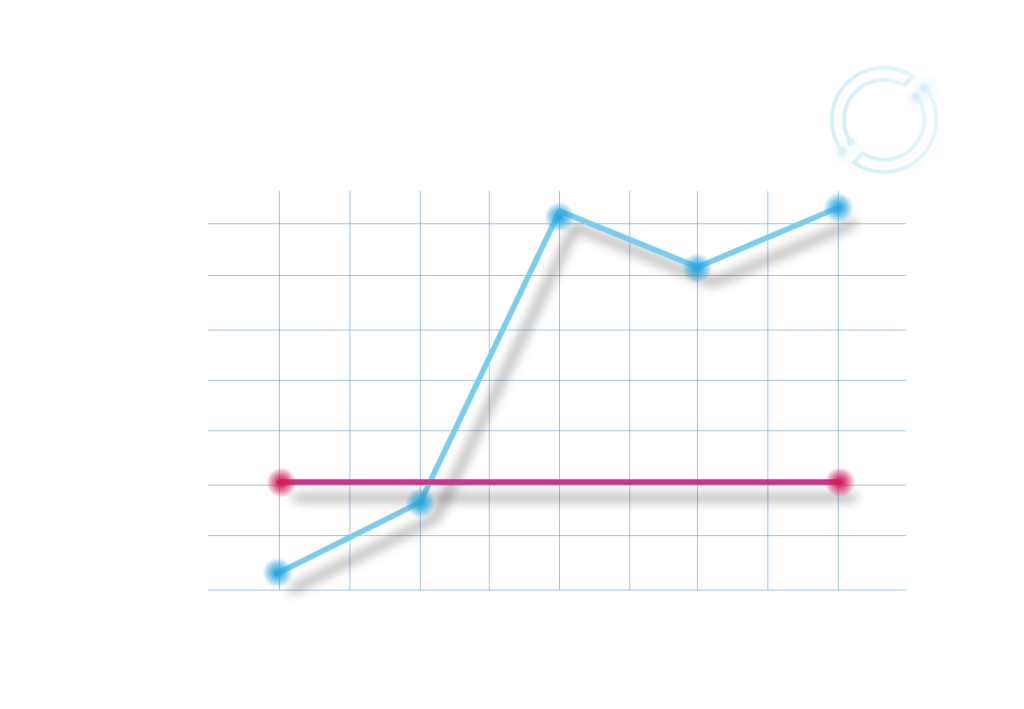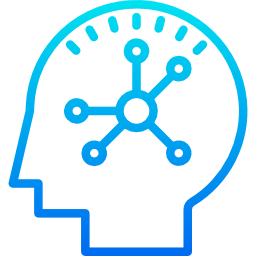 Automate model creation.
Input Data →
Get Trained Model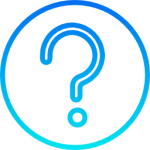 Looking for
more information?
Visit our FAQ page.
Jaxon serves as a force multiplier for your Data Science teams, helping build more accurate AI dramatically faster at a fraction of the cost
© Copyright 2021. All rights reserved.