Senior QA Automation Engineer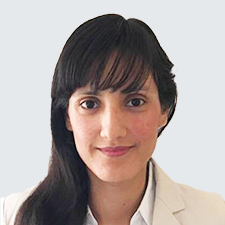 Laura has an extensive background as an experienced software quality professional with over six years of experience designing test cases, executing manual functional tests (integration, system, user acceptance, and regression), and coordinating activities with development teams. She is adept at bug tracking, test reporting, and managing test activities, as well as having mastered basic and intermediate programming skills. Laura shines in facilitating team collaboration and coordination to complete tasks at hand when complex problems arise.

Jaxon is an AI platform that trains other AI to more accurately understand natural language from raw text.
© Copyright 2020. All rights reserved.