The Ultimate
Data Creation and
Model Training
Platform
Eliminate the burden of manually labeling data for ML training and create training sets tied to company-specific data and use cases. 
Just tell us where to reach you to set up your trial.
If you want a fast track to production, having all your data labeling and model training available in one place is the first step. 
Here's what you'll get with your free 15-day trial: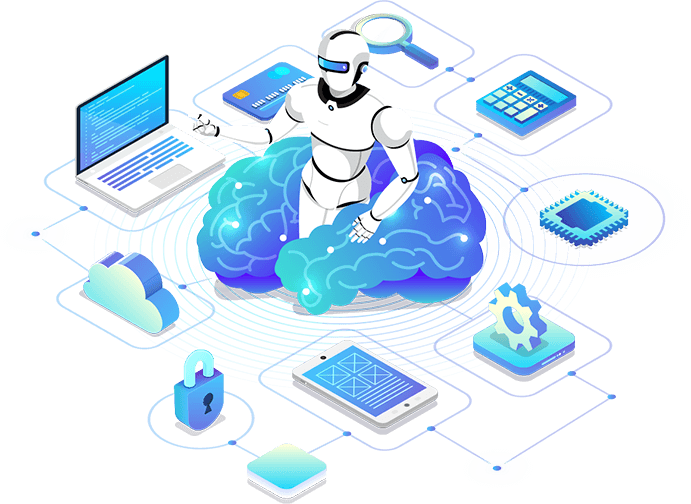 See how Jaxon has helped data scientists and engineers like you build AI faster:
Because of COVID, the vocabulary and the way we are talking about subjects has changed. With Jaxon, we can retrain our model every week or even every day.
Before Jaxon, we had to create a mini-Jaxon for each use case, cobbling together bespoke training pipelines. Those models often got wasted and it was typically just throwaway code. There was no tooling around automating this process until Jaxon.
Just tell us where to reach you. 

Jaxon is an AI platform that trains other AI to more accurately understand natural language from raw text.
© Copyright 2020. All rights reserved.